AIMBE Public Policy Institute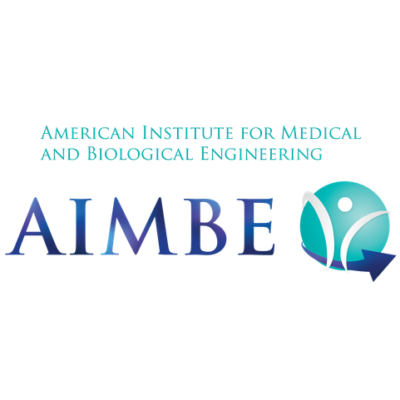 The American Institute for Medical and Biological Engineering (AIMBE) is hosting its highly acclaimed Public Policy Training Institute for Rising Leaders on October 30-31, 2023, for students and post-docs with a biomedical engineering, health, and/or engineering focus to engage with biotech and public policy leaders. AIMBE will host this event in the historic Rayburn Building in the U.S. House of Representatives – setting the stage for an unmatched experience.
Travel awards for underrepresented racial/ethnic minorities are available, with a September 25 applications deadline. Learn more on the AIMBE website.
Shared by Public Policy and Strategic Partnerships Director, Sarah Mandell to whom questions should be directed at email: sarahemandell@gmail.com.