Employer Site Visits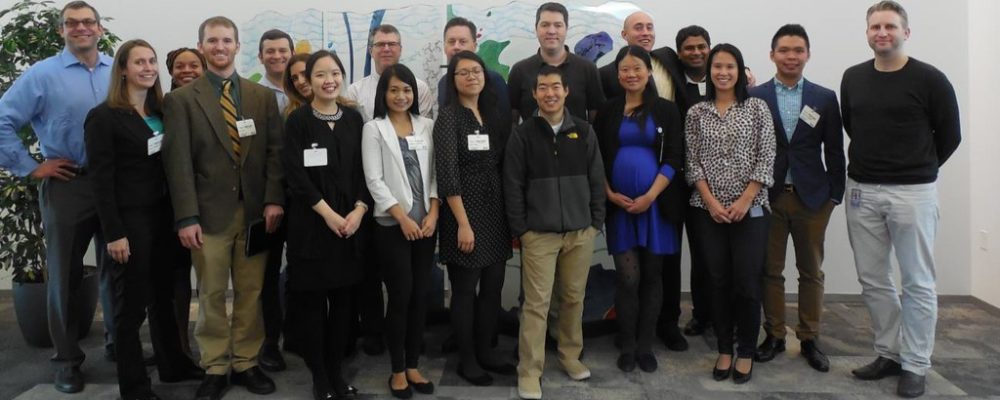 Sometimes, it does not take a long immersion to find out that you would or would not like to work in a particular environment. Site visits to employers can reveal a lot of information to help you make that decision by being able to observe the work environment, meet with several employees, and learn about the culture of the organization.
Visiting an employer site can help participants assess and revise a career development plan, expand personal and professional networks, and identify future opportunities. By getting a feel of the professional environment and meeting individuals in adjacent careers to the one you envisioned, your ability to gauge interest in the problems and tools of the industry are increased.
Examples
Careers in Innovation: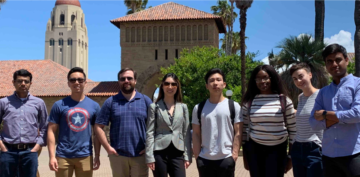 The Silicon Valley Entrepreneurial Trek to various innovation companies and organizations enabled participants to meet professionals at university spinouts, incubators/accelerators, and large firms that all contribute to a vibrant entrepreneurial ecosystem, and helps them learn about a variety of careers in innovation from alumni in large firms, startups, venture capital, law, and consulting organizations. Read more about the Silicon Valley Entrepreneurial Trek.
Careers in Policy:

The Day in Albany allowed participants to learn about the general dynamics of state government and the specific role of researchers in shaping policy, to witness a live roundtable, network with stakeholders, and interact with professionals in different roles at the New York State Department of Health.
Careers in Government or Non-Profits: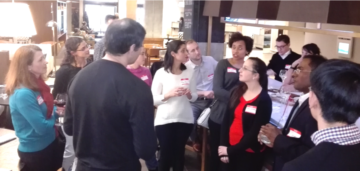 A trip to Washington, D.C enabled participants to explore careers in government, attend panels with Cornell and Georgetown University alumni involved in a range of disciplines and non-academic employment sectors, and participate in networking events.
Careers in Biopharma and Biotech: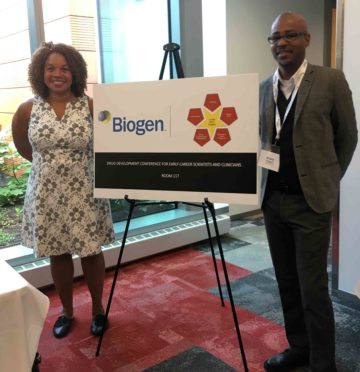 Select applicants from universities and colleges across the nation participated in the experiential conference, Drug Development at Biogen in Boston, that we co-organized to learn about key drug development questions through a project-team, understand the roles on a team, and practice the skills needed to be successful in biopharma careers. Read more about the conference.
A follow-up workshop was held virtually  in 2020 with Biogen to get in-depth perspectives and insights into the careers of fifteen researchers and clinicians in the areas of clinical technologies (scientist vs. physician), biomarkers (early research vs. late development), clinical sciences, regulatory (manufacturing vs. Clinical), clinical development (medical affairs vs. R&D), as well as hiring of scientist and physician roles.