BD Technology Leadership Development Program (TLDP)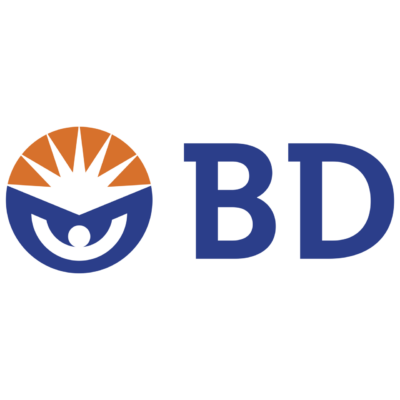 PhD Students and Postdocs: Learn about BD's Technology Leadership Development Program, one of the premier career-accelerating opportunities in the med tech industry, along with insider interview & resume tips that will give you a leg up for your transition to industry.
The TLDP vision is to develop future leaders of BD's R&D organization.
The program consists of three successively more challenging assignments (~18 months each) that span multiple businesses and / or locations within BD. These assignments are designed to strengthen technical depth and leadership skills.
A personalized and dynamic career path is sculpted for each TLDP associate based on their personal skills and interests, with the guidance of senior R&D leaders.
Postdocs and PhD students at all stages are welcome. Apply online. Application closes October 3rd for the Fall 2022 cycle.
Attend an Information Session:
VIRTUAL:
WHEN: Sept 8th @ 2 PM ET, Sept 14th @ 5 PM ET, or Sept 20th @ 7 PM ET
WHERE: Teams Video Call (link to follow from RSVP)
RSVP: here (you will register here and receive a link to register for a specific date within 24 hours)
IN-PERSON:  We're looking forward to being able to connect with you in-person; we will provide food and drink during the presentation/ Q&A!
When: September 21st @ 5-6PM
WHERE: Weill Hall 226
RSVP: View form