Impact of SciComm Training Study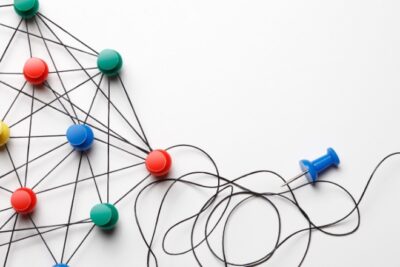 Have or seeking survey experience? Are you interested in measuring the impact research communication training at Cornell has had on participants? Join a multidisciplinary team to design and conduct a survey to gather data that will answer these questions and help summarize its results.
Grad students, postdocs and alumni from all fields and disciplines are welcome to join in this effort.
The tentative project timeline would include survey planning and IRB review to be done over the summer, the survey to be deployed in the fall, and results written up by the end of the year. Team members will be expected to contribute according to their skills and interests as well as time available. Email your motivation to Susi Varvayanis (gradcareers@cornell.edu) if interested.