Join the Association for Women in Science  (AWIS)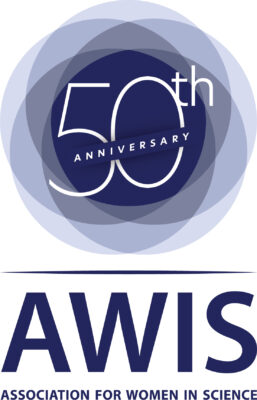 The Association for Women in Science supports a global network of like-minded women and allies committed to advancing women in science, technology, engineering, and math. As an institutional partner, Cornell University is pleased to offer our students (graduate and undergraduate), postdocs, faculty, and staff the ability to become AWIS members.
Advance Your Career through networking, career resources, and recognition opportunities
Get inspired by learning best practices, promoting equity and diversity, and meeting women in STEM
Find Support from scholarships, Mentorships, and professional development events
Develop personally though learning, leadership, and volunteering opportunities
Champion other women in the STEM pipeline through advocacy and membership
Stay Informed on what's new with our newsletter, webinars and more
Joining is easy! Submit your AWIS membership form today.