Lean Six Sigma Green Belt Certification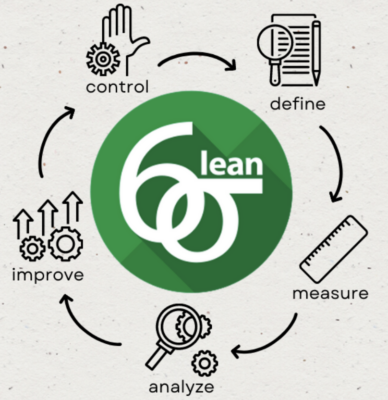 Online training to gain a deeper understanding of Lean and Six Sigma tools within the DMAIC* methodology. Held again between May 24 and June 21, 2022. Read about other Cornellians who have benefitted from this training in the past.
In partnership with Binghamton University, Careers Beyond Academia sponsors eligible Cornell doctoral students and postdocs for this online certification. Learn more about the course.
Contact Gradcareers@cornell.edu to express interest.
*DMAIC = define, measure, analyze, improve, control