Online hands-on career discovery experience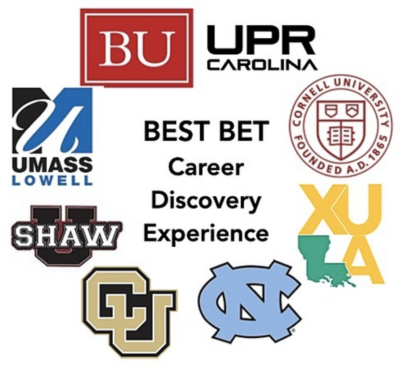 Open to postdocs and alumni, as well as graduate students and advanced undergraduates. These self-paced online career simulations, created through a multi-institutional collaboration including Cornell's Careers Beyond Academia, offer you the chance to explore possibilities of where you can go after earning an advanced degree in a STEM field. These are a great way to test if these career paths are for you.
In each discovery module, take a few hours to focus on a different professional and the skills necessary to succeed in their careers — from technology licensing to bioinformatics in industry to university program director — completing tasks based on their real responsibilities to get a taste of what you can do after graduate school with your STEM training. Try out an online Career Discovery Experience now!
Contact Susi Varvayanis (gradcareers@cornell.edu) with questions and expressions of interest.