Opportunity for writing and editing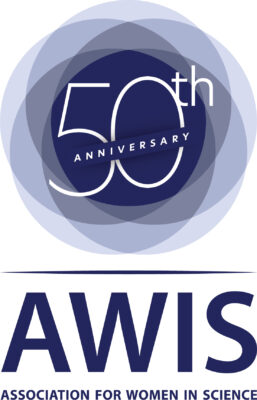 Update
See the outcome of this opportunity: Think You're Not an Entrepreneur? Think Again! co-written by Helen Wedegaertner, Rikki Serafina Laser, Bhaavya Srivastava, and Susi Varvayanis and featuring interviews with Lynden Archer, Chinasa Okolo and more.
---
The Opportunity
Like writing and editing? Passionate about advocacy for women in science? Apply with your expression of interest to help write an invited article and conduct interviews for the summer Association of Women in Science (AWIS) Innovation & Entrepreneurship magazine. Work will be done in a team, must be completed before the end of May and will connect with professional editors upon submission for feedback.
The draft article title is "If you don't think you're an entrepreneur, think again". Doctoral students and postdocs from all disciplines are welcome to join in the process. Authorship will be determined by effort and intellectual contribution.
If you are unable to make the meeting between 3-4pm pm Friday April 22, but are interested, please email Susi Varvayanis at sv27@cornell.edu