Policy Internship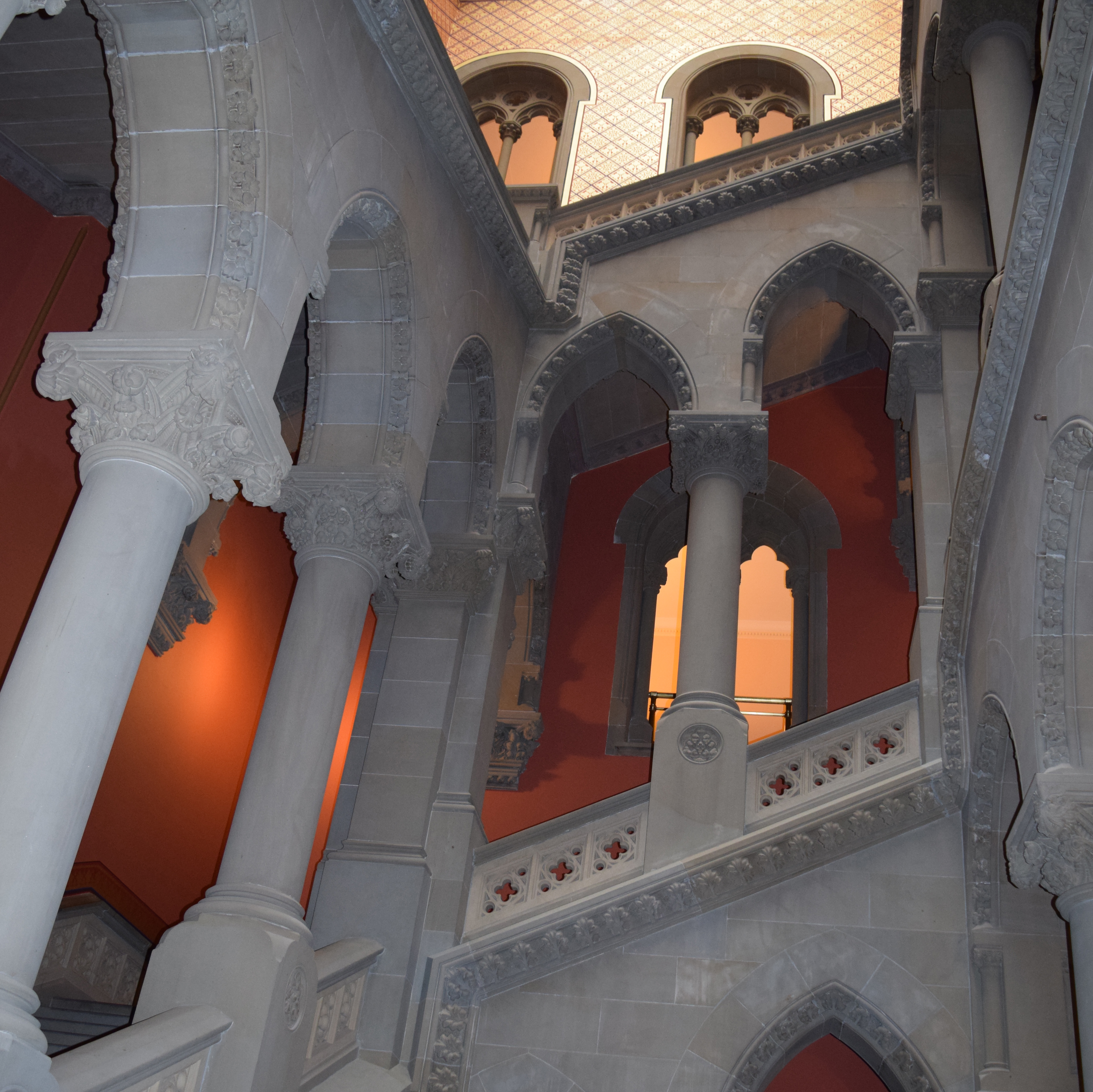 Interested in a Career in Policy?
The Graduate Internship in Albany, sponsored by the New York State Assembly Intern Committee, provides full-time research or policy analysis positions with Assembly leaders, committees, and research staffs. A $15,000 stipend is awarded for the internship duration: January to June. Graduate students from all fields who have completed a graduate degree are eligible. Housing is not provided.
The 10 awarded Assembly Graduate Internships provide research and hands-on policy development experiences. The Assembly Intern Committee offers a unique combination of on-site experience in a legislative office supplemented with a series of issue forums, workshops, and activities designed to integrate theory and practice and guide participants in the skills necessary for a professional career in a legislative or government related setting. Graduate Interns have the opportunity to develop their understanding of the legislative process and New York State government and to apply their ideas and research skills in the legislative process, with many going on to permanent positions in the Assembly, other government agencies or firms practicing public affairs in the nonprofit or private sectors.
Graduate interns will benefit from the mentorship of Professor-in-Residence Dr. Janet Penska. As a result of this practicum experience you will: Understand how politics and legislative processes influence policy; how issues go from conception to enactment of a law; how and why the budget is known as one of New York's most important policy statements; how governance differs from government and how both interact during the legislative process and in policy formation; and state financial and programmatic policy and implementation. You will also be able to demonstrate an understanding of the major work products expected of a professional legislative staffer and the ability to prepare these work products.
About half of the interns go on to policy careers.
Apply no later than the Oct. 22 deadline, but submit sooner for early acceptance. Interviews are held in Albany.
For more information and to apply, visit the New York State Assembly Internships webpage or the Graduate Internship webpage.