Policy Internship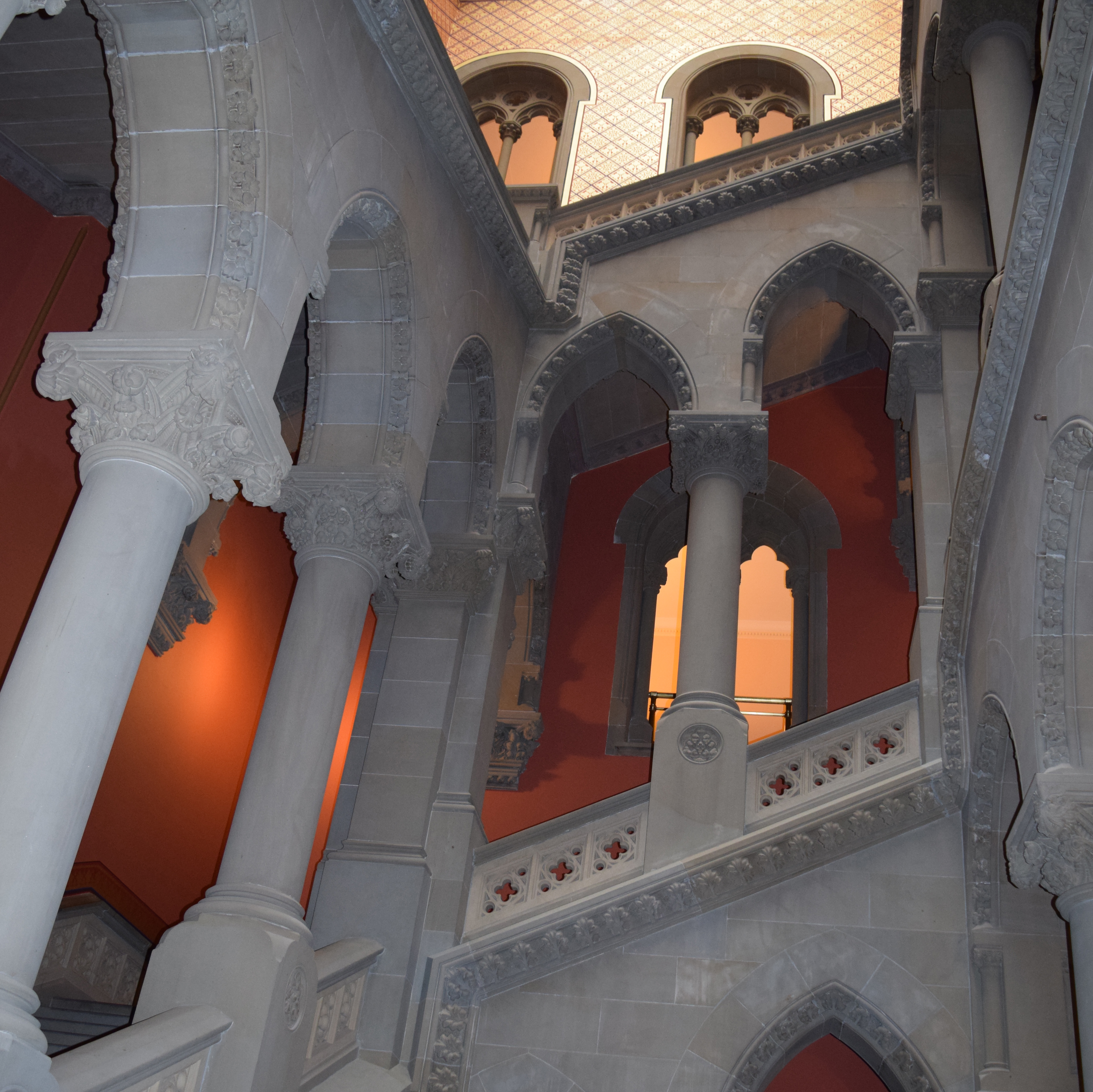 Interested in a Career in Policy?
The Graduate Internship in Albany, sponsored by the New York State Assembly Intern Committee, provides full-time research or policy analysis positions with Assembly leaders, committees, and research staffs. A $15,000 stipend is awarded for the internship duration: Jan. 6- Jun. 19, 2020. Graduate students from all fields who have completed a graduate degree are eligible. Housing is not provided.
The 10 awarded Assembly Graduate Internships provide research and policy development experiences to develop an understanding of the legislative process and New York State government. Awardees apply their ideas and research skills in the legislative process, attend Issue Policy Forums, and are enrolled in a course taught by Professor-in-Residence Janet Penksa, Ph.D.
After the course you will: Understand how politics and legislative processes influence policy; how issues go from conception to enactment of a law; how and why the budget is known as one of New York's most important policy statements; how governance differs from government and how both interact during the legislative process and in policy formation; and state financial and programmatic policy and implementation. You will also be able to demonstrate an understanding of the major work products expected of a professional legislative staffer and the ability to prepare these work products.
About half of the interns go on to policy careers.
Apply no later than the Oct. 1, 2019 deadline, but submit by Jul. 29, 2019 for early acceptance. Interviews are held in Albany the week of Aug. 5, 2019.
For more information and to apply, visit the New York State Assembly Internships webpage or the Graduate Internship webpage.