Virtual Washington D.C. Experience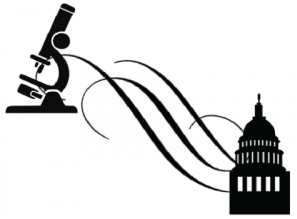 Apply TODAY for the Virtual Washington D.C. Experience to meet with US Congressional Staffers, AAAS Science & Technology Policy Fellows, and staff from NGOs. You can gain hands-on experience interacting with policymakers and be part of the decision-making process. Includes three preparatory workshops: Scientific advocacy and policy pitches, Communicating science to policymakers, and a Congressional Visit Workshop hosted by Anna Hertlein and Kristen Adams from Cornell University's Federal Relations.  Application deadline is December 6, 2021. Visits will take place February 22-25, 2022.
Contact cornellasap@gmail.com with questions!