AAAS Mass Media Fellow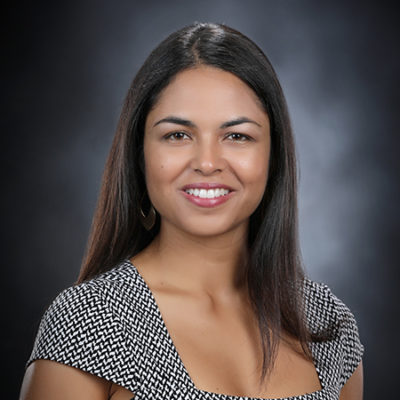 Cornell postdoc Luisa Torres has been awarded a prestigious AAAS Mass Media Fellowship. It is a highly competitive program designed to make science easy to understand for the public, as stated on the AAAS website. Over its 44 year history only 15-20 recipients are awarded the fellowship each year.
"This 10-week summer program places science, engineering, and mathematics students at media organizations nationwide. Fellows use their academic training as they research, write, and report today's headlines, sharpening their abilities to communicate complex scientific issues to the public."
As highlighted in her www.AAAS.org video interview, Luisa hopes to get 'really good at pitching stories to editors' and is looking forward to learning a lot also from the mentors and other fellows in the program.
Aside from her prolific research at Cornell, Torres has been an active writer for the Vet School blog called Science@CornellVet, and has sharpened her science communication skills in Bruce Lewenstein's class COMM5660. She has served as communication officer for the neuropharmacology division of a professional society, the American Society for Pharmacology and Experimental Therapeutics (ASPET) and has helped develop winning Small Business Innovation Research proposals for startup companies at InteliSpark. These experiences, along with her insightful interviews for the Ithaca radio station WRFI on "Locally Sourced Science" have given her a leg up for her next stint at National Public Radio where during her fellowship she will be embedded, writing for their blogs. Her fellowship sponsor is the Burroughs Wellcome Fund.