Career Chats – English PhD to Instructional Technologist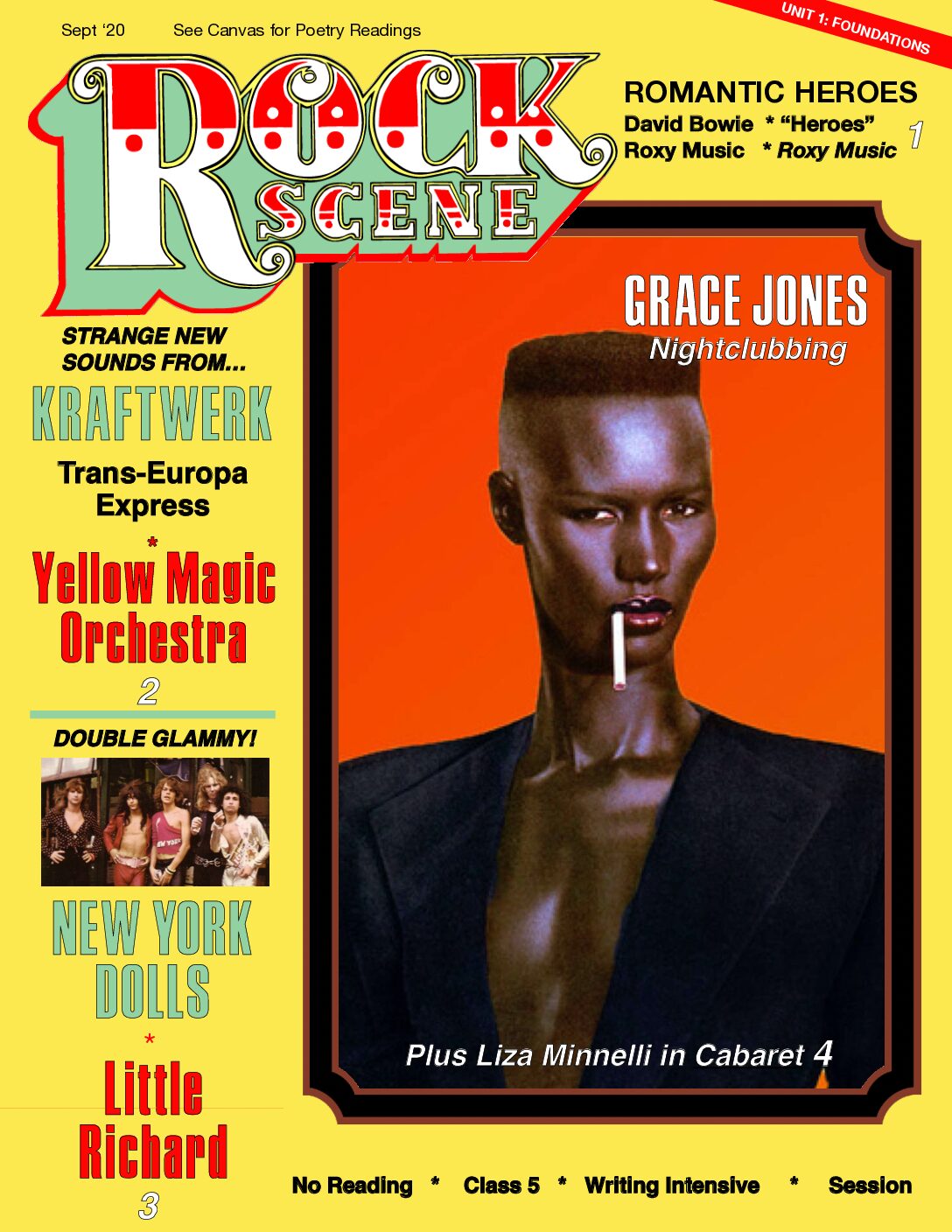 Malcolm Bare, PhD'21 held a career chat to discuss how he positioned himself to transition from being buried in the archives reading literature to working as an instructional technologist as part of a team. He spoke about how to reimagine your teaching skills, writing and design skills to instructional development skills – and articulate the skills to a hiring manager. There is a demand in industry for these skills and Humanities PhDs are perfectly positioned to fill these jobs.
Malcolm's three takeaways that students can do now to prepare for interviews:
1. Design course materials and instructional sequences whose appeal and ingenuity are immediately evident to strangers. This could involve creating a sharp syllabus in InDesign, an interactive learning module in Captivate or Articulate, or an assignment sequence that blends the mechanics of a popular reality TV show with your discipline's core body of knowledge.
2. Think beyond the argumentative essay and hefty reading load for you students. Instead, modularize difficult concepts from your field enough that they can be easily transferred. This frees up assignments to be less about the mastery of a concept and more about its application. For example: Have students create a website and marketing materials for a multilevel marketing scheme instead of writing a five page essay on why capitalism can be seen as exploitative.
3. Cultivate an honest relationship with your advisor. This will let you codevelop strategies so that your work can both meet the expectations of the Ph.D. program and give you the opportunity to develop the skills you need for a job outside it!