ComSciCon-NY 2023 Names Inaugural Three Minute Thesis Winner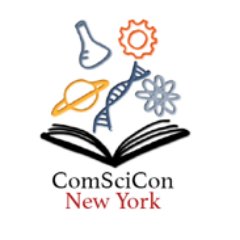 ComSciCon-NY is a science communication communication workshop for STEM graduate students and postdoctoral researchers. Organized by graduate students from Cornell University, Stony Brook University, and the Roswell Park Comprehensive Cancer Center, the conference aims to empower students through panels, presentations, and workshops relating to science communication. This year's offering was on June 1-2, 2023 and marked the first time a Three-Minute Thesis (3MT) competition was celebrated at ComSciCon-NY. As part of the competition, graduate students presented their research in 3 minutes and were judged on their skill to communicate complex scientific topics to a general audience. The winning 3MT presentation was: "Folic Acid: Too much of a good thing?" by Katarina Heyden, doctoral candidate in Nutritional Sciences.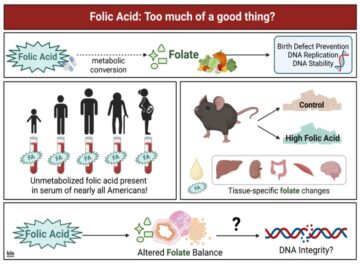 ComSciCon-NY is made possible through generous sponsorship and amazing speakers.