Enroll in GRAD 9110 Professional Career Foundations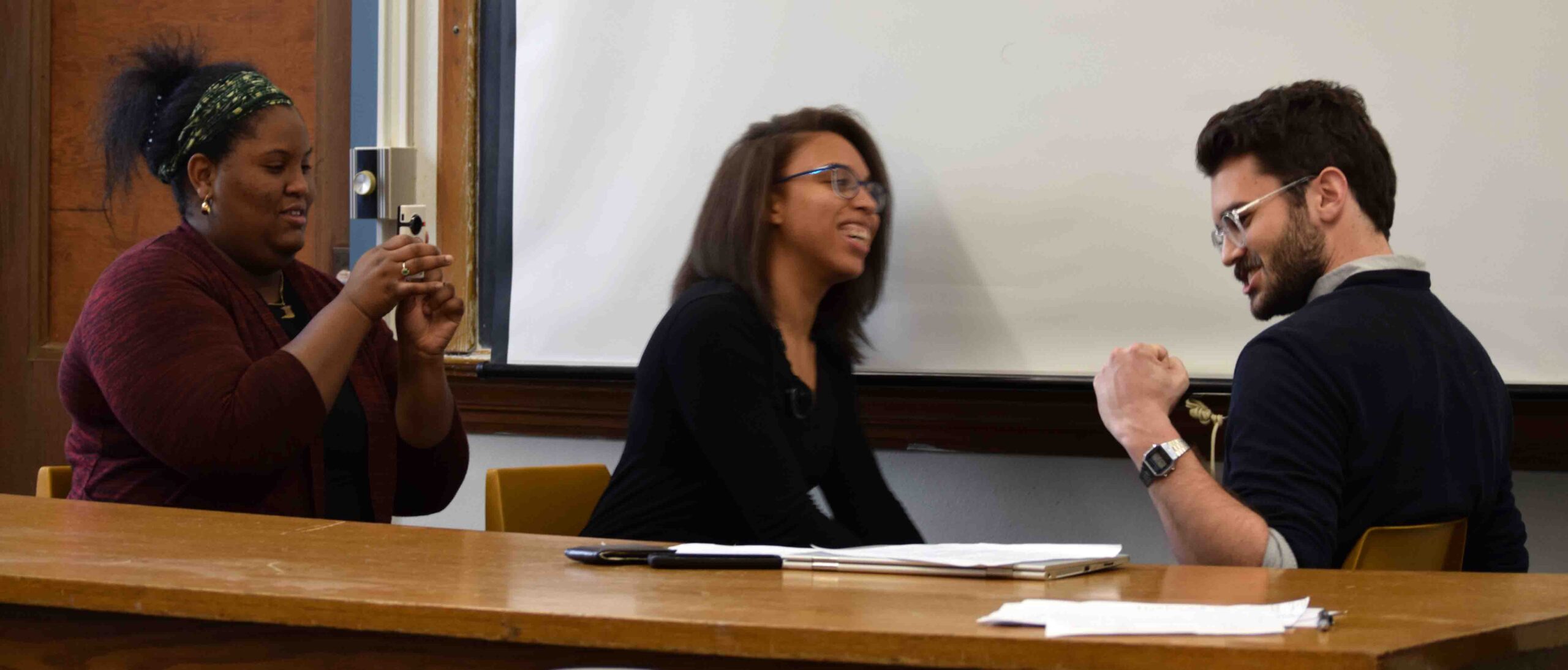 Practical tips to focus a job search, develop strategies to identify a meaningful career and empower you to make an impact. Through discussions, immersive activities and professional networking, participants will hone communication of their strengths and fit to employers' needs to set themselves apart as top candidates.
Permission Note: Enrollment preference given to second and third year doctoral students, but if you believe this is the right time for you to benefit, feel free to discuss with the instructor. ALL DISCIPLINES WELCOME!
Outcomes
Feel empowered to actively imagine and chart several professional paths beyond the university.
Describe pros and cons of several career options and potential match.
Have increased confidence to reach out to professionals, ask for advice, and build connections.
More details
GRAD 9110 Professional Career Foundations (1 cr. mini-course) will be held in person weekly  seven times in the first seven weeks of each semester. Due to the interactive nature of the class and each session building on the previous one, please enroll only if you can make all 7 sessions.
Contact
Email the instructor, Susi Varvayanis, Executive Director of Careers Beyond Academia in the Graduate School, at sv27@cornell.edu with expressions of interest and any questions. You are invited to attend the first session and we'll work out the permission code to let you enroll before the add/drop period ends.