Higher Education Administration – Is it for you?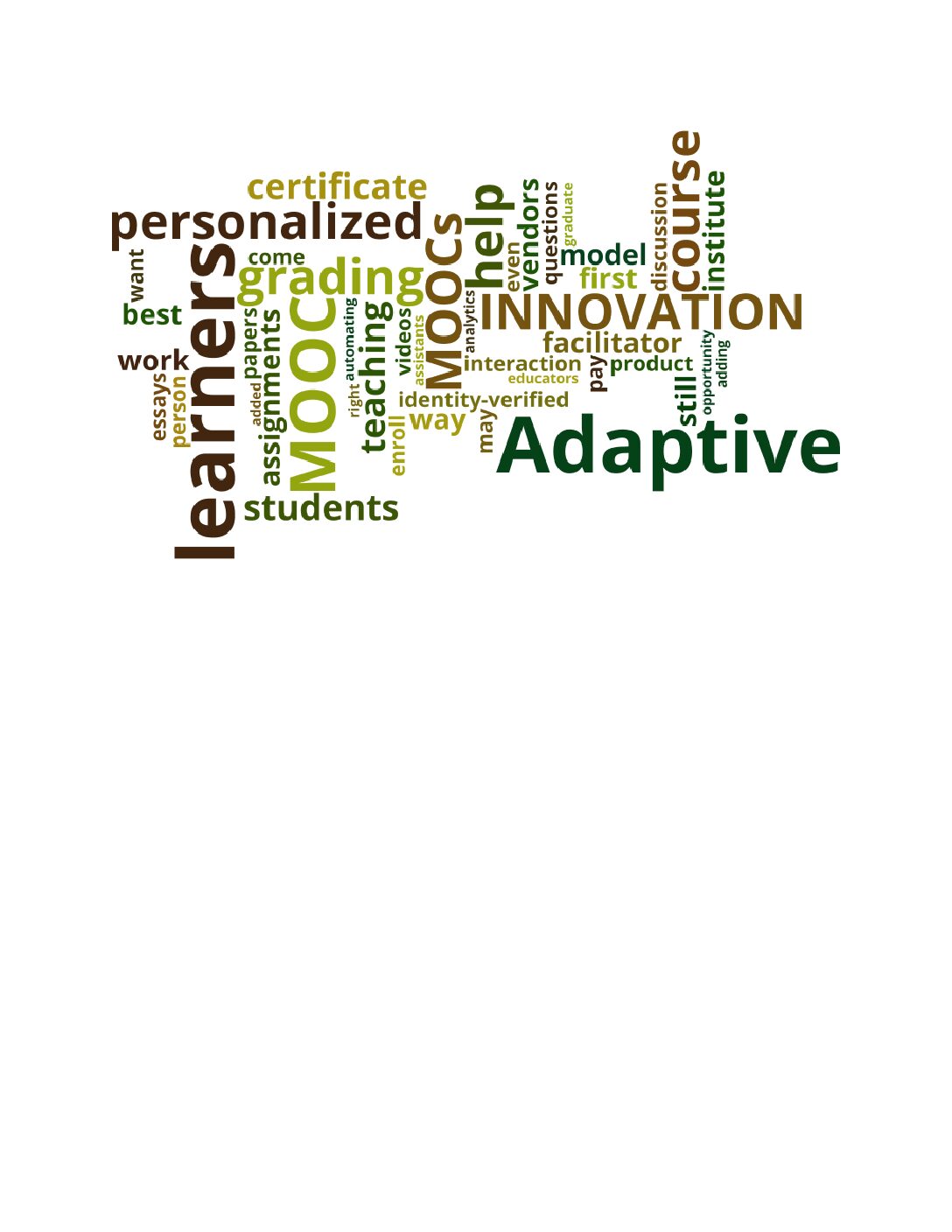 When meeting with graduate students and postdocs, the question of career possibilities in higher education administration often comes up. It's a college environment – one which many are familiar with and attracted to– it is student service oriented, and requires many overlapping skill sets to faculty positions.
At a recent panel discussion with Cornell University higher education administrators Carolyn Chow, Jason Kahabka, Miranda Swanson and Jai Sweet, exploration of careers was encouraged. PhD graduates work well in a learning environment, enjoy student service programming and understand their audience – students. They suggested key tips to be successful in these roles:
be comfortable working with students, faculty and other colleagues
be flexible and open to new technology
critical thinking, problem solving and creative skills are necessary
Check out this video and see what interests you!
About the panelists:
Carolyn Chow is currently a staffing consultant for Cornell's Recruiting and Employment Center in the Division of Human Resources.  As an undergraduate at Rutgers University, Carolyn's interest in research, teaching, and academia led to pursuing a PhD in Speech Communication from the University of Washington. Her experiences during graduate school as a lesbian of color at a predominantly white institution greatly informed her shift in devoting her career to promoting equity, inclusion, and a sense of belonging in higher education. She left graduate school with her Master of Arts and a new purpose, embarking on a career in admissions and student services. As director of admissions and student diversity at the UW School of Nursing and as a consultant for the American Association of Colleges of Nursing, Carolyn reformulated admissions and student services to better recruit and retain traditionally marginalized students, faculty, health providers and their patients.  Upon coming to Cornell, Carolyn transitioned her career to human resources, first at CVM and now in Central HR, using her transferrable skills to find tremendous meaning and purpose in getting to recruit and support Cornell's staffing initiatives through a DEI lens.
Associate Dean Jason Kahabka's broad portfolio of financial and student service responsibilities in the Graduate School may seem only loosely related to his academic background in Environmental Science.  As a Cornell undergraduate, Jason earned a BS in International Agriculture and Rural Development then completed a MS degree at Cornell, conducting research on the statistical and GIS tools that can be deployed to minimize water pollution from agriculture. After several years working as an extension associate Jason stepped into a series of administrative and leadership roles at Cornell that have drawn upon a wide range of skills that he first began to develop as a student researcher.
Miranda Swanson serves as Associate Dean for Student Services in the College of Engineering.  Her portfolio includes admissions, advising, the registrar's office, the career center, and the Engineering Learning Initiatives program.  Her undergraduate degree is a BFA in studio art from the University of Nebraska after which she earned a M.A. in Humanities at the University of Chicago.  After finishing her master's and working for a couple of years in student affairs, she decided not to pursue a Ph.D. in English and instead continued on her journey as a student affairs practitioner in higher education which has ultimately led her to Cornell (and she loves it here!).
Jai Sweet is the Assistant Dean for Veterinary Student Services and Admissions at the College of Veterinary Medicine. Her broad portfolio includes admissions, career development and student support services for the DVM program. Jai came to Cornell from New Delhi, India in pursuit of a graduate education. She completed a PhD in Human Development at Cornell during which time she grew increasingly fascinated with late adolescence and early adulthood as a life stage. A combination of serendipity (largely) and self- reflection (to a smaller extent) led her to her first (temporary) job in Higher Education Administration 25 years ago. She has not looked back!