Insights from Historians Are Writers' Speaker Series About Writing for the Public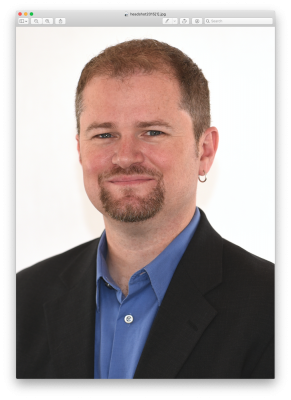 By Benedetta Carnaghi, History
Freelance journalist David M. Perry and Cornell History professor Lawrence B. Glickman were the last two speakers of a series about writing for public audiences, organized by the group Historians Are Writers. They shared tips on how to take academic expertise and make it accessible to a much broader audience:
Perry reassured graduate students that they can indeed publish writing related to their academic expertise for the general public. Academic expertise can also enable them to write about personal experience or other topics that go beyond academia. The first move he recommended to graduate students is to think about ways of expanding their idea of their own authority.
Both Perry and Glickman stressed that public writing moves fast. As an example, Glickman shared a piece on President Trump provoking significant outrage when, in a tweet, he called the House's impeachment inquiry "a lynching." This piece was written the evening before it was published.
Perry explained in detail how to write a pitch. Pitches should consist of two paragraphs no longer than two or three sentences each. If you have already written your essay, you may insert it in plaintext (not as an attachment) below your signature. A pitch should include something about your expertise, your argument, your resources, and why people should care about the story you are proposing.
Perry stated that "Twitter is the LinkedIn for writers." Calls for pitches are often retweeted. If you know a specific editor who would be perfect for a specific topic that you are hoping to cover, email this editor directly. If they follow you on Twitter, send the editor a quick DM with a one-sentence pitch. Once an editor knows you, the process becomes much easier.
When you land a story, the additional challenge is to write it in a concise way: articles and op-eds for public outlets and newspapers are usually between 600 and 1200 words.
Glickman shared some of his strategies to make writing more accessible: for example, he usually focuses on topic sentences and transitions; he takes out academic jargon and opts for slightly shorter sentences and thinner—often juicier—quotes.