Circuitous career paths leverage transferrable skills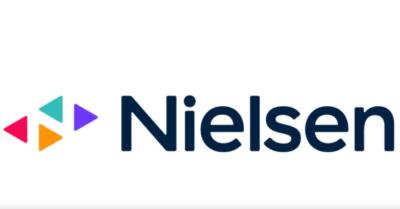 Five professionals from Nielsen Media recently shared with graduate students and postdocs the numerous transferrable skills PhD degree holders bring to industry. They shared their paths and advice.
The bottom line? Data and behavioral scientists are in demand.

These experienced professionals, including Cornell alumna Beate Sissenich, PhD'03 (political science and government) shared tips on how to prepare for a career like the ones they followed as data scientists.
"Create pet projects for yourself as a way to explore your passion and expand your skills." They encouraged listeners to build their skill sets through:
using social media to practice concise writing, summarizing complex content for various audiences
consuming medium.com or data science blogs to learn industry lingo and industry drivers
internships, volunteer experiences
exploring tangential careers and trying different things like consulting, policy, visualization tools
fellowships in data science
The panelists shared the ubiquitous influence of personal life on their career, and that they had circuitous, winding paths to get to where they are now. How will doctoral candidates stand out? Your healthy skepticism to "show me the data," the ability to see the big picture plus attention to detail, such as discovering what's wrong with how a measurement was done. Being comfortable being challenged is also a strength.
"Soft skills are important. Knowing how to to talk to others using business lingo is a confidence booster and helps others understand your viewpoints." The panelists also indicated opportunities to collaborate with think tanks or non-governmental organizations through data sharing agreements.
Some surprises the panelists experienced upon working at Nielsen included how little their work extends beyond work hours, how many other PhD holders they work with, and the divorce of their identity from their solo dissertation work. "You are not your work. There's more to my identity than my job." The speakers truly enjoy the intellectually stimulating conversations they have with colleagues about research, analysis, discussing the pros and cons of different approaches, defending their ideas, convincing others using their thinking and decision-making skills they developed in their PhD research.
The panelists closed by offering to conduct informational interviews with participants and sharing several currently open positions.
About the panelists:
Abstract of the event:
Ever wonder about how monitoring TV watchers and data connect? On Tuesday, November 16 Careers Beyond Academia hosted an information session about careers at Nielsen and why your skills – across PhD disciplines – are in demand. What is media measurement? How does data science fit into the overall company? Open roles were also shared to illustrate what careers are currently available.