WIPO Summer School on IP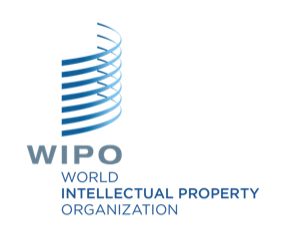 Spurred by interest after attending the Global Technology Nexus Launch session, a postdoc requested and was awarded funds to help attend the WIPO-USA Summer School on Intellectual Property that took place in Arlington, VA, on June 3-14, 2019. Co-hosted by the World Intellectual Property Organization (WIPO) and the Center for the Protection of Intellectual Property (CPIP), the program was held at Antonin Scalia Law School, George Mason University. The two-week summer course provides comprehensive training on all aspects of intellectual property (patents, trademarks, copyrights, etc.) to students and young professionals to help them advance their careers.
The program consisted of lectures, case studies, simulation exercises, and panel discussions on a wide range of IP topics. The invited speakers ranged from law school professors, IP attorneys, to legal counsels working for the government, organizations, and private sectors. The program attracted over 70 participants from more than 30 countries besides the U.S. Among them, there were students, scientists and engineers, technology transfer professionals, government employees, paralegals, patent agents, and attorneys.
"I really like that the program was designed for professionals whose current or future careers involve IP but not necessarily focused on IP law practice," said a Careers Beyond Academia/BEST participant. "Rather than spend all the time on the codes, the program focused on the interface between IP and many different aspects, including business, economy, culture, and national and international policy." Also, our participant enjoyed the time spent with classmates from all over the world. "I learned a lot from everyone. Their questions and comments taught me the specific challenges in IP that they are facing in their home countries."
How did the program help with career development in general?
"The program definitely helped with networking; more importantly, it made me realize that, in addition to IP law, I need to learn more about business in order to make a successful career transition into any IP-related field."
Any final testimonial?
"I highly recommend the program to any Ph.D. student or postdoc who is interested in a career in any IP-related field."
If you are interested in the WIPO Summer School on IP, please check their website for more information.