Beyond the Professoriate: Making the Most of Graduate School
July 17, 2020 @ 12:00 pm

-

1:00 pm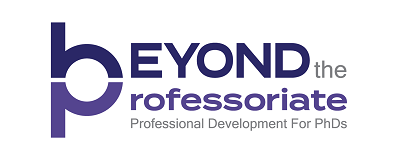 Are you just starting your PhD? Or are you in your first few years and Covid-19 has drastically chanced your graduate school experience? Are you trying to get back into a groove and continue your research now that things have changed? Join faculty and recent graduates in this panel on making the most of graduate school as we head into a new (and different) academic year.
After attending this webinar, you will be able to:
-Develop a strategy to prevent feeling overwhelmed.
-Develop effective project management strategies.
-Create a plan for continuing professional development and planning for various career paths.
Related Events