Industry site visit to Corning
August 7 @ 8:00 am

-

12:30 pm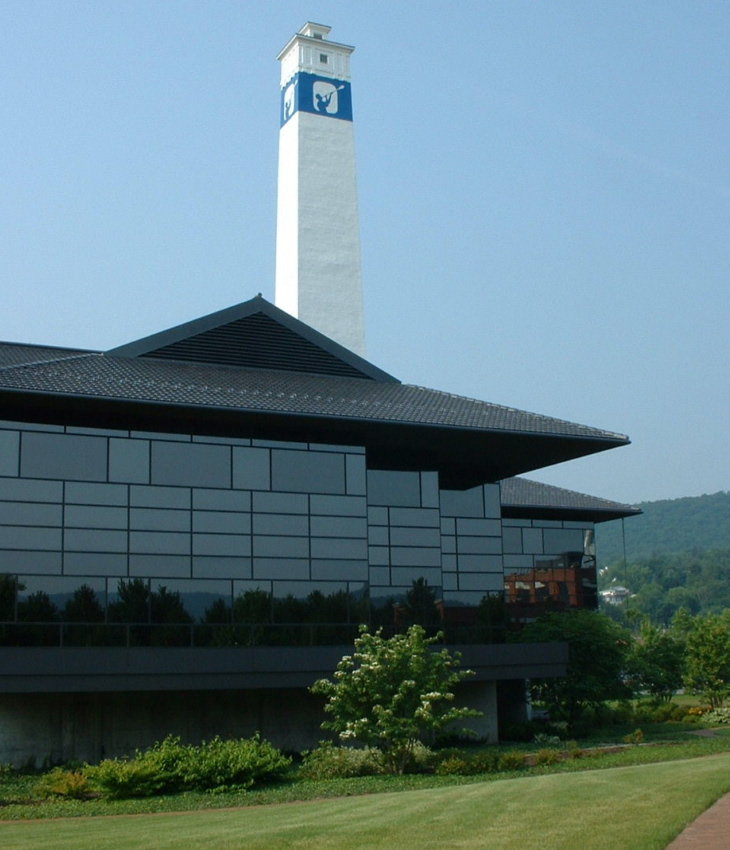 Thanks to a Cornell Engineering and Careers Beyond Academia collaboration with Corning, 15 lucky individuals will be able to tour the
Corning Sullivan Park Science & Technology Center
Address: Sullivan Park, 184 Science Center Dr., Painted Post, NY 14870
Dress: Business Casual
Eligibility: PhD students and postdocs with backgrounds relevant to Corning. Specifically any engineering, materials science, chemistry and physics fields, but make your case that your work is relevant!
All participants must provide proof of citizenship and/or permanent visa status. Citizenship is required because of the level of controlled technology accessible to visitors at Corning Research and Development Corporation (CRDC) aka Sullivan Park. (The facility is required by federal regulations to monitor visits to the facility of foreign persons, meaning those who are not U.S. citizens or lawful permanent residents and unfortunately cannot support visits from those who have citizenship or permanent residency in the Crimea region of Ukraine, Cuba, Iran, Sudan, Syria, or North Korea, or who appear on a U.S. sanctioned party list.)
Transportation: Participants will be expected to coordinate their own travel, with some open spots available through Careers Beyond Academia and the College of Engineering, co-organizers of the event in partnership with Corning.

Instructions to Apply
We are no longer taking applications for this opportunity. The application deadline has passed, and the capacity for this visit has been filled.
Tip: familiarize yourself in advance with some of the Corning information on the MAPs (under "Markets" tab) to make the conversations more fruitful via following link: Corning | Materials Science Technology and Innovation
Agenda
8:00-8:15 a.m. Arrive at Sullivan Park, Corning R&D Center Main Lobby
8:30-9:00 a.m. Welcome & Introductions
Corning Market Access Platforms (MAP) Overview, Science and Technology Introduction
University Collaborations Overview
9:00-11:00 a.m. Career Opportunities Overview and Q&A with Leaders
Corning MAP Technology Leader (30′)
Cornell Alumni(1h)
Human Resources (30′)
Diversity, Equity, Inclusion (30′)
11:00-11:15 a.m. Break
11:15-12:15 p.m. Tour of Sullivan Park Labs
12:15-12:30 p.m. Photo & Depart Sullivan Park
About the Sullivan Park Campus
Corning formally established a research and development laboratory in 1908, when only a handful of companies were engaged in formal research and development. Sullivan Park is named after Dr. Eugene Sullivan – Corning's first research director – who was responsible for organizing a multi-discipline research and development laboratory focused on material sciences.
At more than 2 million square feet, Sullivan Park is the central location for Corning's research and development efforts which also includes a global network of smaller laboratories throughout Asia and Europe. It is also the company's primary location for early stage research through product development efforts and houses several pilot plants to test production scale manufacturing and produce prototypes.
Coordinated by Cornell Engineering and Careers Beyond Academia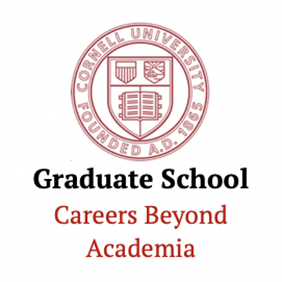 Related Events