Science On Tap
August 28, 2019 @ 7:00 pm

-

8:00 pm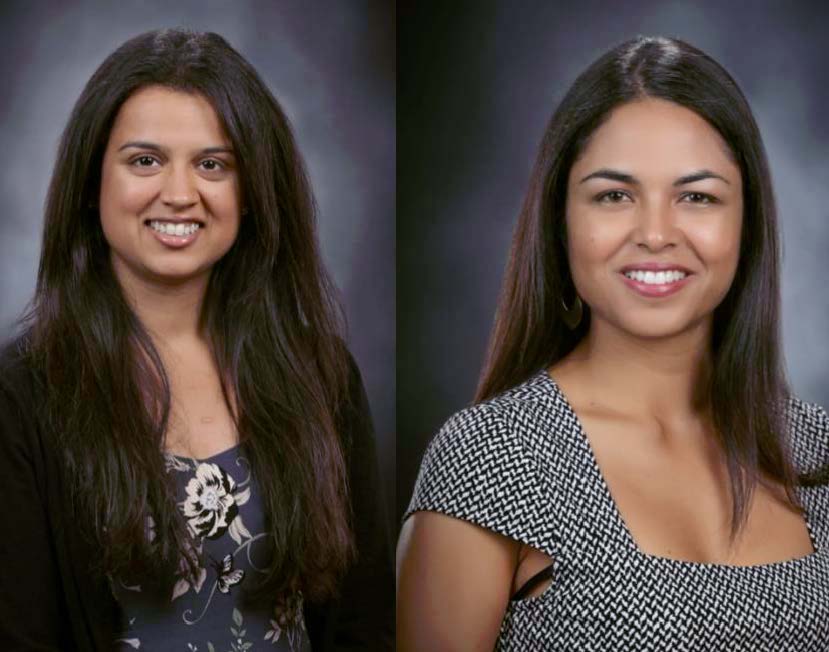 Divya Shiroor, DVM & PhD Candidate in Biomedical & Biological Sciences
Dr. Luisa Torres, PhD in Microbiology and Immunology
Designed to appeal to all audiences Science on Tap aims to connect the Ithaca community with scientists in an authentic seminar setting. Come engage with physical, natural and social scientists on topics surrounding the latest and greatest research going on in your community and how it relates to you. Free and open to the public!
When: 7pm, typically the last Wednesday of every month
Who: All who are curious, any age, free admission
Where: Northstar House's Casita Del Polaris (1201 North Tioga Street)
Sponsored by: Northstar House, WHCU Radio
Funded by: an Engaged Opportunity Grant
Supported by: Graduate Women in Science
Want to stay up to date on our events? We also advertise on our Facebook page as well as public and community event calendars from the Ithaca Times, visitithaca.com and Eventful!
Are you a faculty member interested in giving a talk? Apply Here!
For interested graduate students and postdocs visit the GWiS website for more information on our summer Science Communications Program for Graduate students and postdocs
For more information or accessibility requests please contact Science on Tap program coordinator, Tisha Bohr.
Related Events