Translating Biomedical Discoveries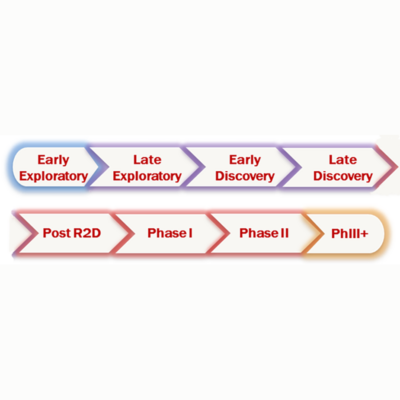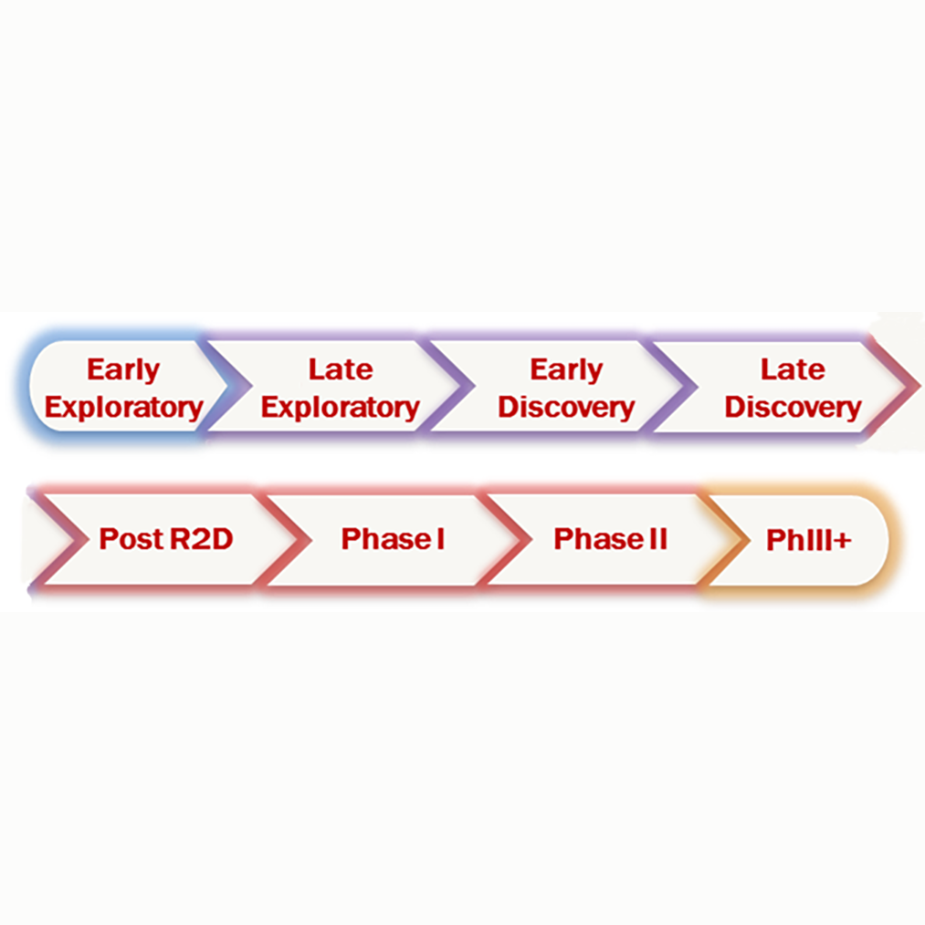 Are you curious about working in industry? Are you interested in collaborating with scientists and clinicians in industry? Do you want to better understand how your research might become a new drug or diagnostic tool?
Following the workshop, Biogen will be conducting focus groups to determine specific areas of interest that are needed for graduate students and postdocs seeking to transition to industry careers. Let Careers Beyond Academia know you would like to participate by sending an email to gradcareers.cornell.edu.
---
This workshop features industry professionals from Biogen who will introduce careers at and away from the bench or clinic. Participants will learn about differences in key questions for advancing research in academia vs. industry. Topics include biomarkers, regulatory, clinical development, clinical technologies, preclinical research, and talent acquisition/hiring.
REGISTER by Sept. 28 to indicate you will attend. Please let us know if your plans change. Some registrants have not received our communication with the Zoom link, so we are posting it here:
Topic: Translating Biomedical Discoveries – Biogen Cornell workshop2020
Time: 10am-1pm October 1 & 2
Join Zoom Meeting
https://cornell.zoom.us/j/91873716891?pwd=My9PZTV2SVhRRWh0Wm5XMWkwTTVRdz09
Meeting ID: 918 7371 6891
Passcode: 050299
Biogen Professionals will:
share a brief overview of their career path and what they each contribute to a team setting
offer case studies to highlight how the topic advances drug development
answer questions regarding skills needed to be successful in the role
Translating Biomedical Discoveries: Scientific/Clinical Careers in Industry and Opportunities to Maximize Collaborations
Date: October 1st and 2nd  ​(maximum benefit by attending both days)
Time: 10 AM to 1 PM EST​ both days
Target Audience: Cornell graduate students, postdoctoral and clinical fellows, and faculty in biomedical and related departments ​including Ithaca, Geneva, Cornell Tech and Weill Medical campuses
Registration: required by Sept.28 (registration link)
​Please email Susi Varvayanis gradcareers@cornell.edu in the Careers Beyond Academia graduate school office with questions or for more information. This is not a seminar, but rather a hands-on experiential learning opportunity, so be prepared to be engaged and have your questions answered.
Program details (updates in progress):
Thursday, October 1, 2020
Welcome and program overview: 10:00 AM– 10:05 AM
Clinical technologies (scientist vs physician): 10:05 AM – 10:50 AM
Viet Nguyen, Associate Medical Director, Digital & Quantitative Medicine and Evan Remington, Scientist, Digital & Quantitative Medicine
 Biomarkers (research/early vs late development): 10:50 AM – 11:35 AM
Gersham Dent, Senior Director, Development Imaging Biomarkers, R&D , and Karl Evans, Director, Early Clinical Imaging Biomarkers, R&D
Keynote: 11:35 AM – 12:05 PM
Aaron Deykin, Senior Vice President – Clinical Sciences
12:05 PM – 12:15 PM Break
Preclinical research (pharmacology vs protein engineering):12:15 PM – 1:00 PM
Tom Cameron, Director and Head, Protein & Cell Engineering, Biologics Drug Discovery and Alex Pellerin, Scientist II, Multiple Sclerosis Research
Friday, October 2, 2020
Opening Remarks 10:00 AM – 10:05 AM
     Emmanuel Giannelis, Vice Provost and Vice President for Technology Transfer, Intellectual Property, and Research Policy at Cornell University
Clinical development (medical affairs vs R&D): 10:05 AM – 10:50 AM
Vanessa Beynon, Medical Director, Clinical Development, Multiple Sclerosis (MS), and Maria Naylor, Global Medical Lead, Interferons and MS Pipeline
Regulatory (manufacturing vs clinical): 10:50 AM – 11:35 AM
Runda Badwan, Director, Regulatory Affairs and Kim Wolfram, Director, Global Regulatory Affairs CMC
11:35 AM – 11:45 AM Break
Hiring (scientist vs physician roles): 11:45 AM – 12:30 PM
Nina McKinnon, Senior Sourcing Partner, Talent Acquisition and Lydea Monahan, Recruiting Partner, Talent Acquisition
Program recap, Cornellian perspective, closing remarks, and next steps:12:30 PM – 1:00 PM
     Cherié Butts, Medical Director and Head of Clinical Assessments – Digital & Quantitative Medicine
Background reading:
Safer, more effective medicine calls for disruptive biomedical innovation by Avery August and Cherié Butts (2017) The Hill
A novel target for accelerating drug development: Biomedical science training by Cherié Butts and Avery August (2018) Science
Drug Development Conference