Remote Opportunities Remove Barriers to Participation in Professional Development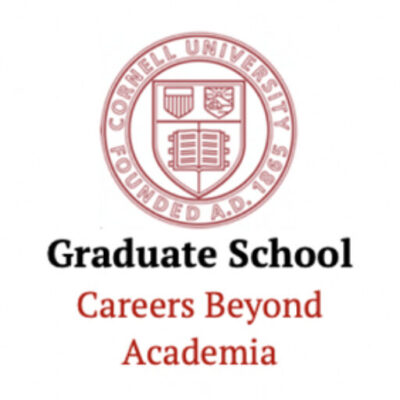 Through this remote environment, Careers Beyond Academia provided students the chance to learn about careers in alumni affairs and development and translating discoveries in industry with Biogen, connect with staff to hear firsthand about jobs at the Institute for Defense Analyses and Petri Bio and engage in conversation with alumni from across the country about the public communication of science, as just a few examples.
According to Experiential Program Director Denise DiRienzo, the remote event format has enabled a broader diversity of both student participants and professional panelists.
"Students are able to fit in more activities around their busy schedules and we are able to reach and include students in the field," she said. "Being remote also allows us to have more professionals involved. We can have more events and a more diverse panel as we are asking for limited time – professionals don't have to worry about travel or extended time away from work."
"By being remote, we've had higher student participation and interaction," she said. "It definitely feels as if barriers have been removed."
Read the full Cornell Chronicle article by Katya Hrichak highlighting how the elimination of travel time has been helpful for the Graduate School's Careers Beyond Academia programming.